Summer Print Giveaway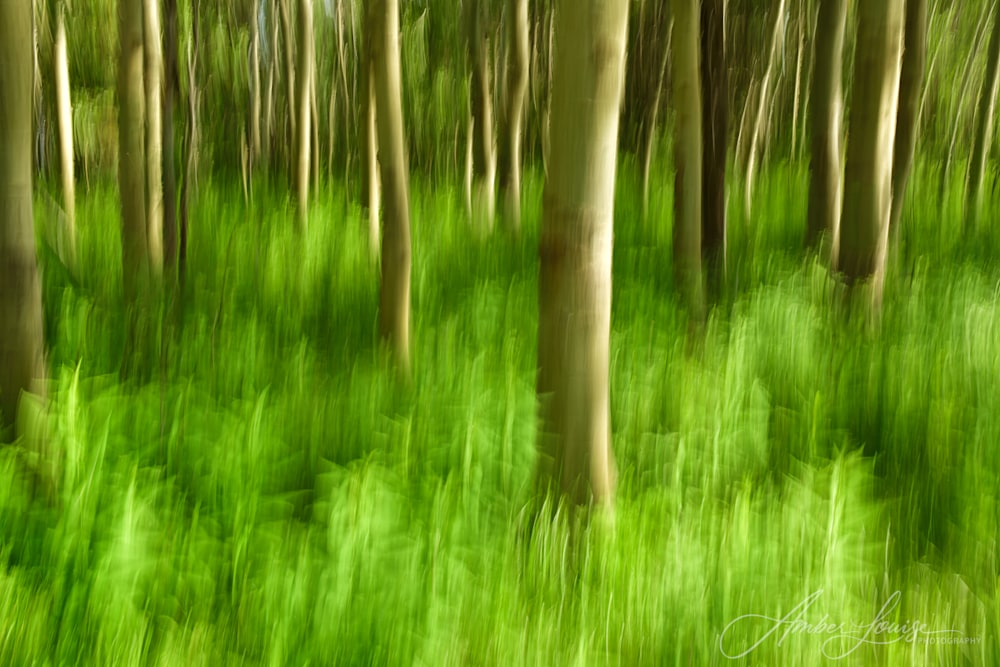 Hi Everyone!
In addition to celebrating the launch of my new website and it being the end of summer, I am holding a Summer Print Giveaway!
One lucky winner will win a Free 8X10 Photo Print of "YOUR CHOICE" from my online gallery.
To Enter, Fill in your name and email address below.
Giveaway ends August 14th.
Be sure to share with your friends and family so they have a chance to win a print as well!
I'll Follow up in an email to confirm your entry. If you don't see a confirmation email, check your spam folder.